Whether for social media marketing, broadcast advertising or out-of-home display, the Home Video Licensing clip library from Vin Di Bona Productions can provide the watchable, sharable, and re-watchable content that makes a message memorable.
With their family-friendly visuals and universal appeal, it's no wonder that our clips have been licensed for marketing projects in territories worldwide, including Australia, Canada, Finland, France, French Guiana, Germany, Japan, the Netherlands, New Zealand, Norway, Poland, South Africa, South Korea, Sweden, Taiwan, in addition to the US.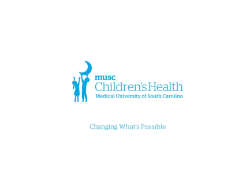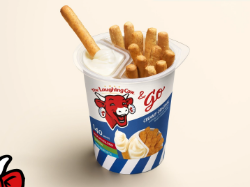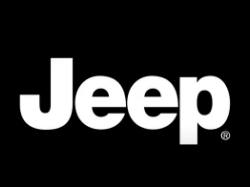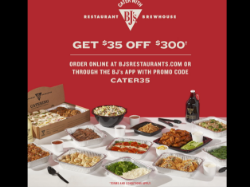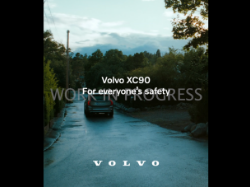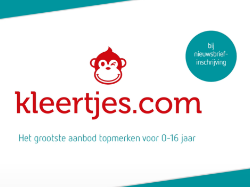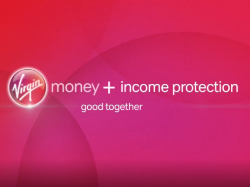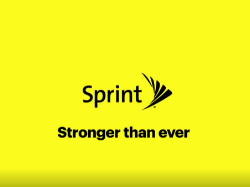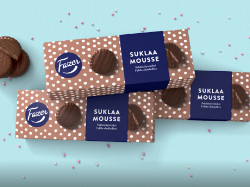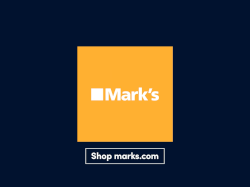 Home Video Licensing has contributed real-life moments to automotive campaigns such as Jaguar, Jeep, Kia Motors, Subaru, Toyota, Volkswagen, and Volvo.
Campaigns for consumer brands as diverse as AT&T, Coca-Cola, Garanimals, Gerber, Google, Hallmark, Pampers, Petco, Purina, Samsung, Sprint, Subway, Target, TikTok, Unilever, Verizon, Virgin Money, VRBO, Wii, and Zyrtec have also used our clips to connect with their audiences and heighten visual engagement.